Duplex 2205 stainless steel pipe has excellent mechanical properties, corrosion resistance, and good weldability, and has a wide range of uses in the oil and gas industry, ocean engineering, chemical industry and other industries. The duplex stainless steel pipe used in the oil and gas industry have laid oil and gas pipelines with a length of more than 850KM, most of which are duplex 2205 stainless steel pipes (some are ASTM A790 UNS S31803 duplex stainless steel pipes and super duplex 2507 stainless steel pipes); Due to the strong corrosiveness of the natural gas medium, 2205 duplex pipes are used for high-pressure pipelines.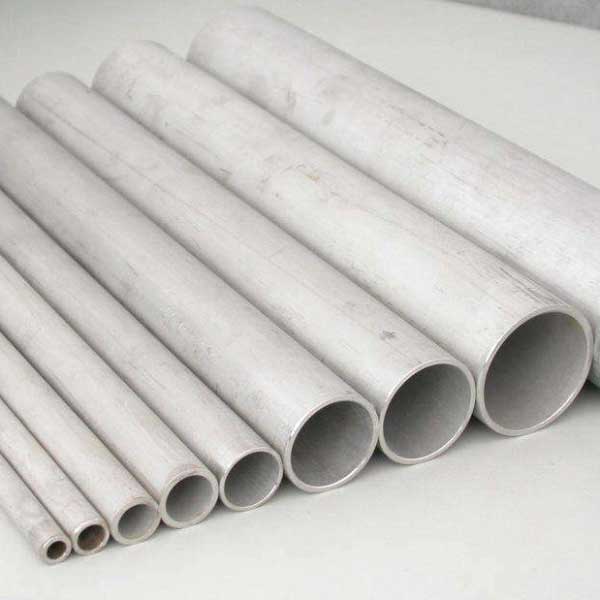 New service from OilVoice
Trip Shepherd
is for companies who need to track their staff in areas of risk.
It's free to use, so we invite you to
try it
.
Application of duplex 2205 pipe in acid oil well
The corrosion mechanism and corrosion resistance of stainless steel for sour oil and gas wells in cl-h2s-c02 environment have been reported, but there are still many unknowns. As the medium environment of oil and gas wells varies with the landform, it is not easy to choose corrosion-resistant mater ...
Bob Lee - Kcm Special Steel Co.,Ltd
---
Posted 5 months ago
Press
316l stainless steel pipe for oil industry
316l stainless steel pipe is widely used in oil & gas industry, kcm special steel co.,ltd is Sales of 316l stainless steel pipe, 304 stainless steel pipe , stainless steel seamless pipe, corrosion resistant stainless steel pipe, duplextainless steel pipe . There are a large number of stainless ...
Bob Lee - Kcm Special Steel Co.,Ltd
---
Posted 1 year ago
Press
>
316L stainless steel pipe
stainless steel tubing
304 stainless steel pipe
+4