Nigerian isn't famous for its marathon runners. In fact, in the entire history of the Olympic Games, Nigerian athletes never reached the podium for long-distance events. But when it comes to endurance in general, it's a very different story.

It's been over 10 years since the government led by Olusegun Obasanjo recognised the need for sweeping reform in the oil and gas sector. He even went so far as to do something about it, proposing the Petroleum Industry Bill (PIB) that would bring desperately needed alignment and clarification to the legislative and regulatory framework upon which the oil and gas sector was built. Years have passed, governments have changed, promises, amendments and arguments have been made, and yet there's still no bill.

We are now closer than we have ever been, with assurances given by State House that the remodelled Petroleum Industry Governance Act will pass this month. And what a coup it would be for the Buhari administration. An administration dogged by allegations of inaction, of hesitancy and of not being able to deliver on promises could shrug off that reputation by passing into law a bill that has tripped up a decade of Nigerian premiers.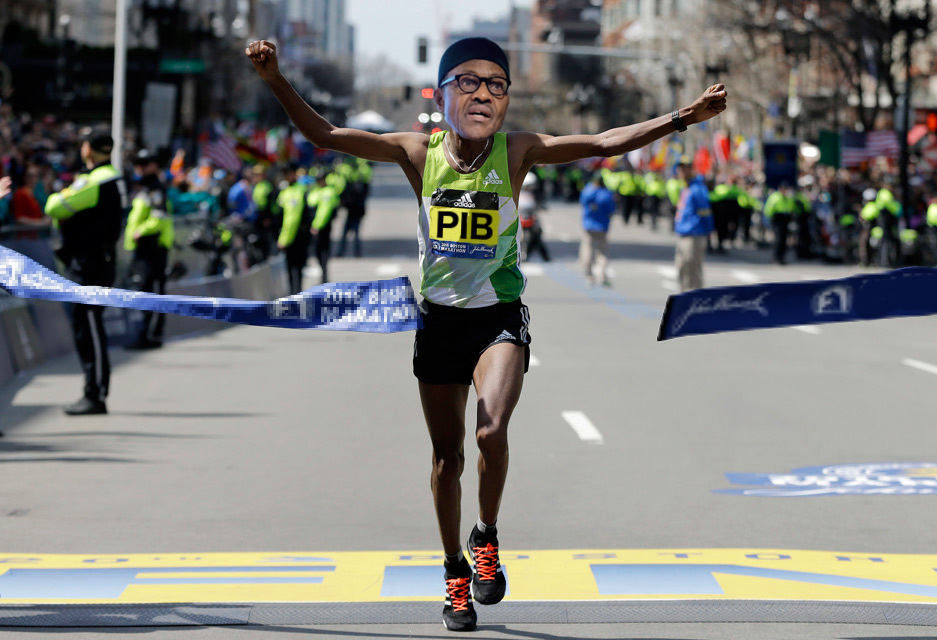 And the timing could not be better. The cracks made by desperation at false hopeare just beginning to show. This morning two trade associations, The Petroleum and Natural Gas Senior Staff Association of Nigeria (PENGASSAN) and the Nigerian Union of Petroleum and Natural Gas Workers (NUPENG) are urging labour unions and civil society groups to stop hoping and start acting. They are calling for group to commence an immediate and sustained fight for the passage of the PIB.

You know the saying: if we stand together, we stand strong. But it doesn't say much for faith in the Buhari administration when business representatives are having to band together in informal cabals to hold the government to account on promises. And I do happen to think that Chika Onuegbu, Chairman of NUPENG/PENGASSAN Joint Committee on the PIB, has a point. He's told the group that it's 'pathetic' for a country with staggeringly high rate of unemployment, embarrassingly poor infrastructure and the worst economic recession in decades to be losing more than $200 billion in investments as a result of needless delays in a piece of legislation a decade old.

That lack of investment is hurting our indigenous firms more than anything. New concessions and licences will be handed out in May and if the best of domestic talent is even going to have a shot at competing, they need to know what conditions in which they'll be doing so. It's the least the government could do to reward the efforts of indigenous firms to compete against oil majors in spite of such an unfavourable and unpredictable environment. Domestic oil companies have pulled themselves up by their own bootstraps to challenge for market share and you only need to look at firms like Aiteo, Eroton, NPDC and Oriental to see the astonishing progress being made in their respective blocks.

It shouldn't take industrial action and labour pressure to get things passed. The government knows that this is the best opportunity in 10 years to bring about what Mr. Onuegbu calls the 'economic emancipation of Nigeria' and revitalise our struggling sector. Given the risk of not doing so, and the setback to progress, morale and investor confidence this would bring about, further delays surely cannot be stomached. Which is why PIB now stands for one thing only: Pass It, Buhari!!
New service from OilVoice
Trip Shepherd
is for companies who need to track their staff in areas of risk.
It's free to use, so we invite you to
try it
.