The challenging conditions faced in today's oil and gas market has increased the focus on cost effective, sustainable operations. Operators are faced with the decision of extending or ending offshore production asset life and pre-decommissioning planning has emerged as a key challenge for the industry. Mitigating uncertainty, enabling decision making and justification as to whether to end or extend asset life, as well as detailed knowledge of asset conditions is crucial. Read our blog and learn how a range of Diagnostics services can be used to provide this detailed knowledge throughout late life operations.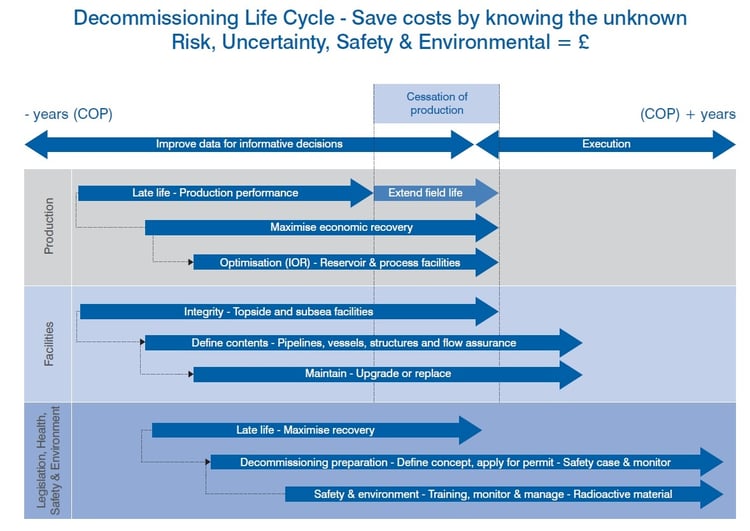 http://blog.tracerco.com/marketing/decommissioning-to-end-or-extend
New service from OilVoice
Trip Shepherd
is for companies who need to track their staff in areas of risk.
It's free to use, so we invite you to
try it
.