Tracerco, patented, pioneered and continues to enhance technology that enables the measurement of individual gas, oil, and water stage production along the length of a wellbore, without well intervention. This inexpensive technology provides confirmation that a wellbore is open to flow, identifies and quantifies stage flow contribution of each phase, and provides measurement of drainage area connectivity - simply by adding small amounts of unique chemical tracers to each stage's stimulation fluid.

The accurate knowledge of individual stage production allows a correlation between zonal productivity and wellbore position within a formation, stimulation, and production design. Using this knowledge, future well development plans can be adjusted with confidence to ensure that any changes made, will result in enhanced ultimate hydrocarbon recovery.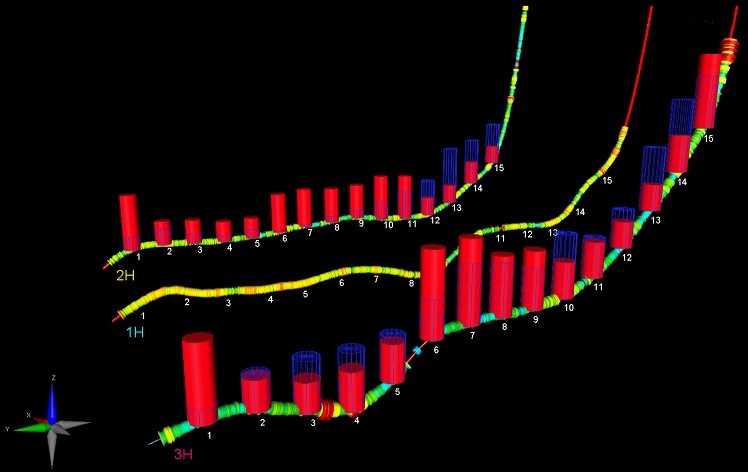 Read the full blog to find out how Tracerco's Reservoir Characterization technology can allow you to maximise field development and optimise flowback operations.
New service from OilVoice
Trip Shepherd
is for companies who need to track their staff in areas of risk.
It's free to use, so we invite you to
try it
.