A customer wanted to test two different lithologies and compare the performance of both, in the gas window of the Neuquén Basin, in Argentina. For that reason, a slanted two-horizon target well was drilled, distributing 10 stages in the upper zone, and 10 stages in the lower zone. The intermediate zone, which was not considered a main target, received one stage.

21 unique organic gas and water tracers were added to each of the different stages of the well during stimulation. The injection was controlled and care was taken to tag all stages in the same way, ensuring that the tracers would penetrate deep into the fracture structure and make contact with formation hydrocarbons. Subsequent flowback and sample analysis for the presence of the injected tracers allowed relative gas and water flow from the different stages to be evaluated.

Read the full blog and learn how Tracerco can enable you to determine if all of your stimulation efforts are effectively producing.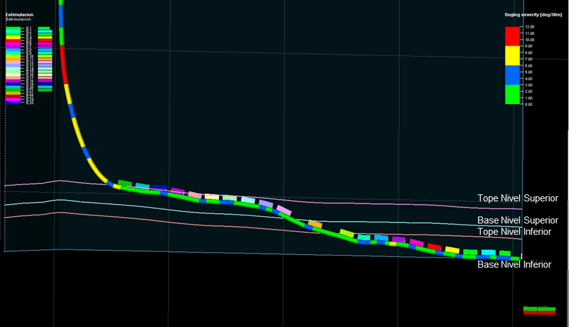 New service from OilVoice
Trip Shepherd
is for companies who need to track their staff in areas of risk.
It's free to use, so we invite you to
try it
.